There are all sorts of hotels in Dunedin.
There are hotels from five star luxury…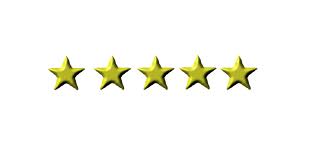 …to basic budget options.
While a life of luxury is nice for some, most of us would like to save our pennies while we are travelling. However it is nice to find hotels that still provide the services that you need.
A good mid-range option that fits this criteria is a bed and breakfast.
Bed and breakfasts offer personal service, a cosy atmosphere, and of course – breakfast!