Alice here, this post will introduce you to the rose room at Hulmes Court B&B. The rose room is our single room and shares a bathroom with Persian room. It is a sunny and quiet room which will comfort you on your travels. The rose room is a  cute room with a rose bush right outside the window. Jimmy and Solstice our cats enjoy being in the rose room on a sunny afternoon and enjoy pats and cuddles from our guests.
For a tour of the rose room watch the video below: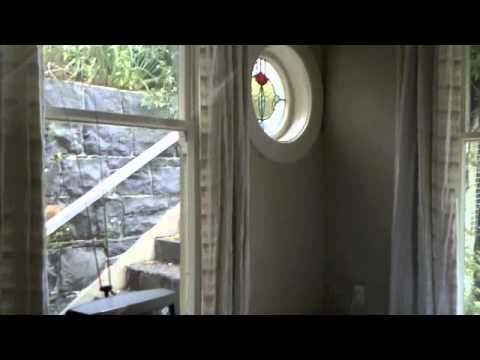 The rose room includes:
• Single bed.
• Quiet. TV, Video and telephone.  Smaller study table.
• Share bathroom facilities with one other room (Persian).
• Tariff – $70 per night including breakfast, which is continental.
• View over one of my Rose gardens.